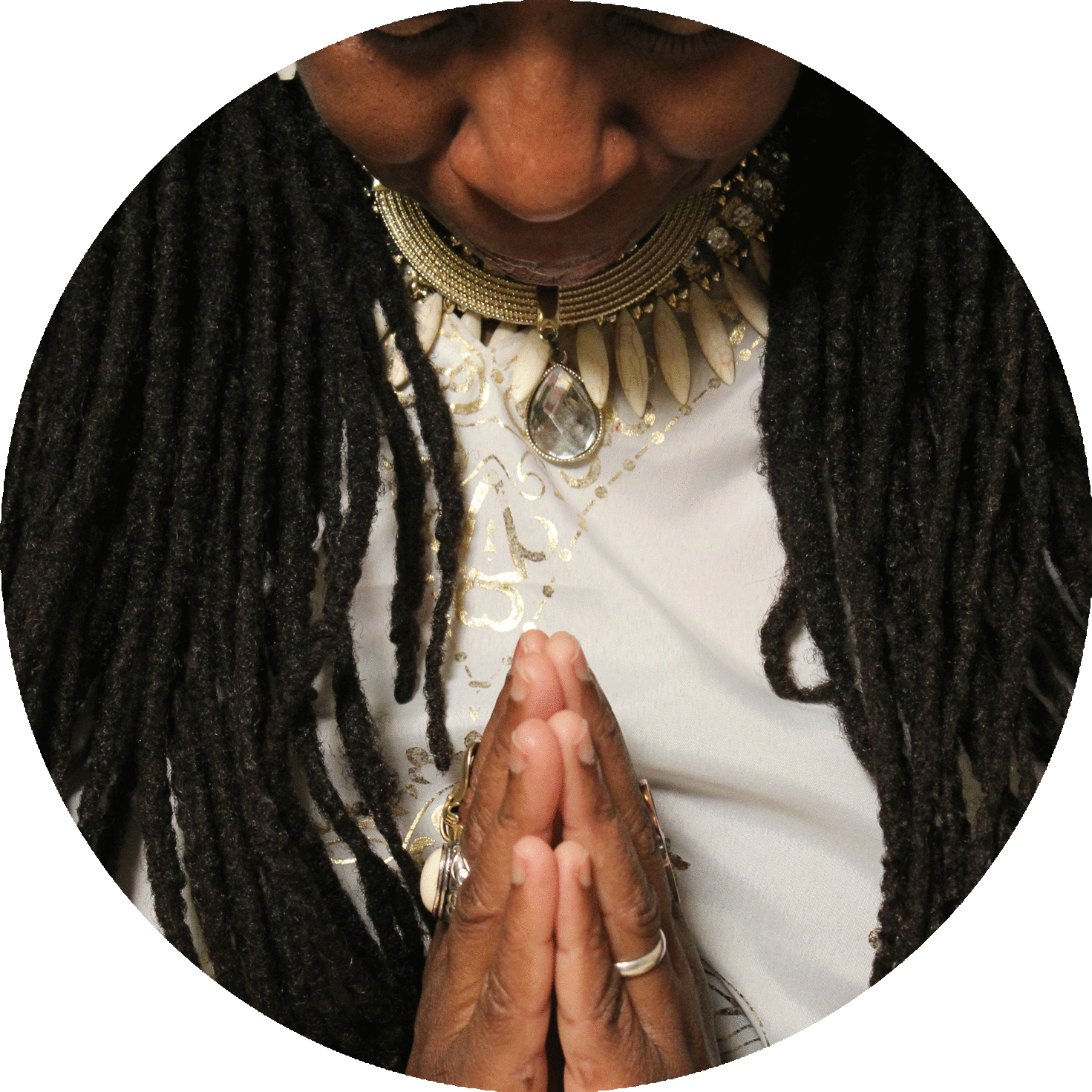 SHENU has reopened initiation classes with Rev. Dr. Queen Mother Imakhu.
​
Students will learn Khametic water spirituality, Khametic protocols, language, prayers, yoga, chants, ceremony, sacred calendar days, lore, mysticism, and sacred texts.
​
These classes are for serious students only, not dabblers or curiosity seekers.
​
$250 monthly for private classes, paid via PayPal invoice. Classes are renewable after a year. Classes will be taught via Facebook private groups with a combination of live videos, pre-recorded content, and literature all taught and generated by Queen Mother Imakhu. Tuition must be paid up front. Payment arrangements available, but full annual payment preferred.
​
Membership in SHENU Living Waters Khametic Ashram is required. Text 646-228-1185 to qualify and to receive your personal invoice.
​